Friendly: Netherlands v Wales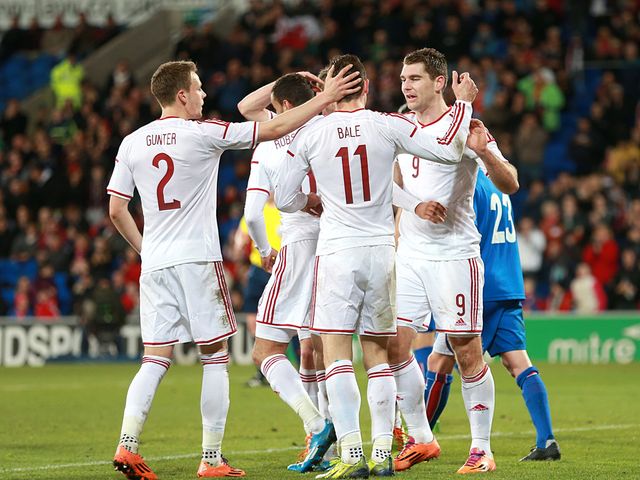 Manager Chris Coleman will announce the squad for the June 4th friendly against the Netherlands on Thursday May 22nd at the Cardiff City Stadium, at around 11:30am.






Netherlands v Wales:

Kick off: 19:30 Wednesday, 4th June 2014.

Match to be played at The Arena, Amsterdam, Netherlands.



Comments (0)
Posted: Saturday 17th May 2014