UNDER 16: SCOTLAND 1 WALES 1
Wales Victory Shield 2018 - 12 Nov 18.

Scotland (0) 1 Wales (1) 1

Goals: Baker

Wales all in red.


Sub on HT: Joshua Edwards on for
Levent Gundogan

.

Siyabonga Ligendza on
Missed penalty for Wales - hit the bar.


Wales line up:
1 Max Williams (Wrexham)
2 Keelan Williams (Liverpool)
3 Zac Williams (Crewe Alexandra)
4 Taylor Jones (Cardiff City)
5 Bryce Jones (Leeds United)
6 Matthew Baker (Gillingham)

7 James Sweet-Lannin (Arsenal)
8 Oliver Ewing (Fulham)
9 Ryan Viggars (Sheffield Utd)
10 Jadan Raymond (Crystal Palace)
11 Levent Gundogan (Blackburn Rovers).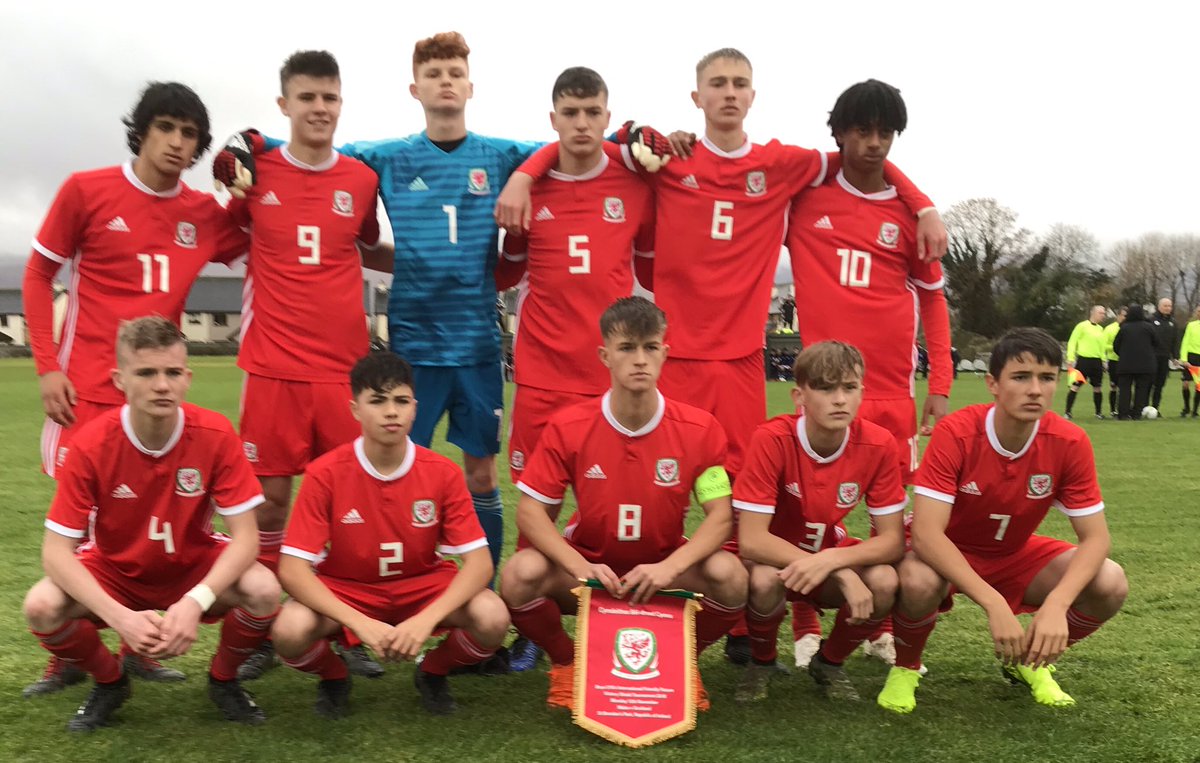 Subs
12 Luca Smith (Bristol City)

13 Joshua Edwards (Swansea City)

14 Siyabonga Ligendza (Cardiff City)
15 Harry Jones (Arsenal)

16 George Walters (Manchester United)

17 Aaron Hillier (Swansea City)

19 Patrick Jones (Wrexham)
20 Cian Williams (Wrexham)

DNP
Jay Williams (Newport County)

12/11/2018: Scotland v Wales, St. Brendan's Park, KO 1pm.


Ethan Vaughan and Liam Higgins out due to injury. Patrick Jones (Wrexham) and Cian Williams (Wrexham) both called up.

Wales Victory Shield.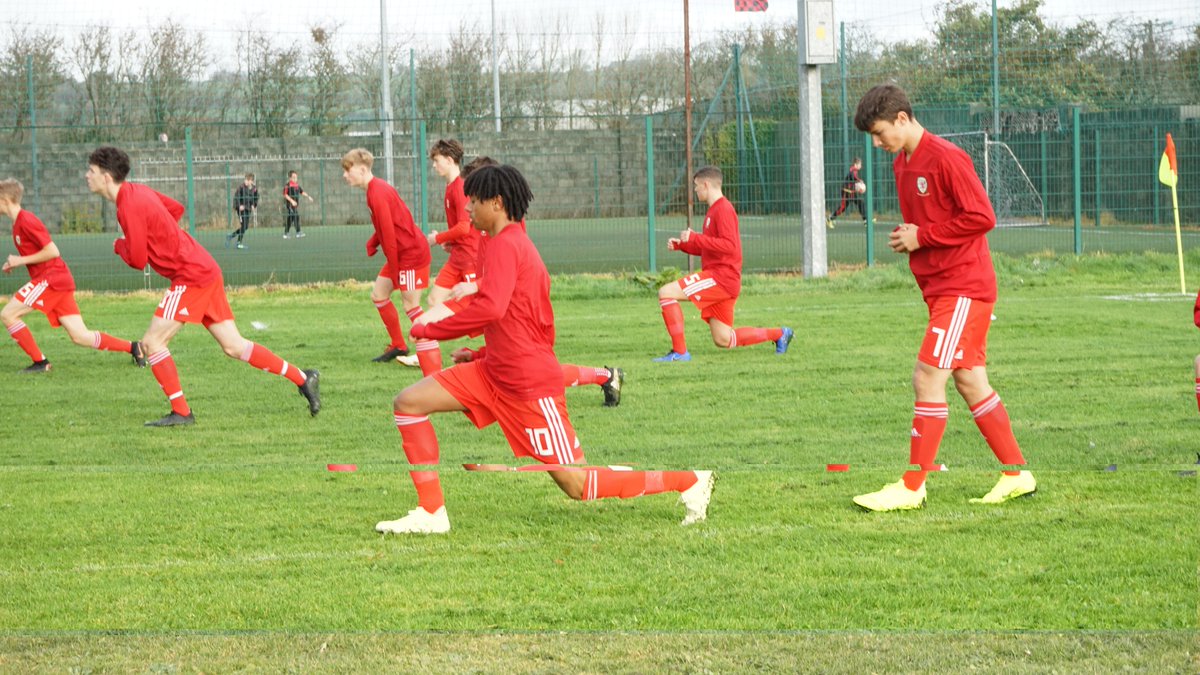 [photo embedded from FAW twitter ]



Lucky Admiral - huge collection of mobile casino games - https://www.luckyadmiral.com/

Get your £2 no deposit free bet! - https://betfreebets.uk
Comments (0)
Posted: Monday 12th November 2018