In the news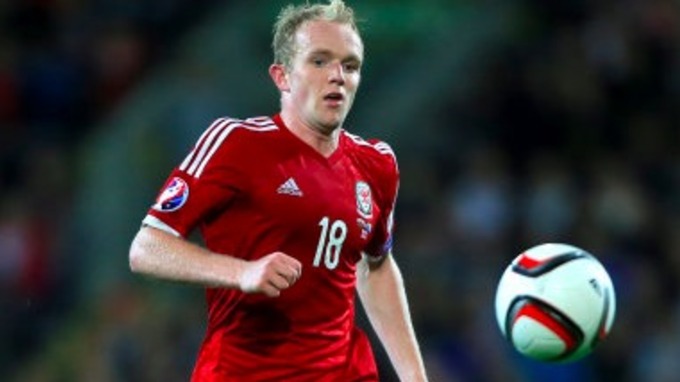 Williams
Jonathan Williams is set to resume full training with Crystal Palace at the end of this week.
"I think Jonny is joining in with us at the end of the week, Hopefully that goes well. We're trying to get him fit before the window shuts. It just depends when the gaffer names his 25-man squad. It will be good to get him fit and playing some games." - Palace assistant manager Keith Millen.
Dummett

Paul Dummett close to comeback from long-term injury – despite a recent 'setback'.
"Paul Dummett has been doing a bit of work, and then he had a little bit of a setback, so we went and had him re-scanned. It came back clear, so he's been back out doing the work. He's getting to a decent level – he's just feeling a little bit of discomfort – but we're hoping we can get over that very soon and get him involved in one of the Under-21 games. He was pencilled in to be involved on Monday against Blackburn (at Whitley Park), but it now seems as though that's going to be too early, so it may be the following week away at Brighton. We're just looking all the time with him." - Assistant coach Paul Simpson.
Edwards

Kenny Jackett has backed midfielder David Edwards to play a key role for Wolves this season.
"His movement, his ability to either split the strikers or get behind the front two or interchange with them is very, very good, he'll always do a job defensively and out of possession is very accountable and quite often the first one to get and press people. He does bring a lot to it. Quite often he's not orthodox for the opposition to pick up and can become quite a key player for us. I don't think Dave is playing left midfield, it's more of a diamond formation with him doing a job defensively but he can close down right across the front line." - Kenny Jackett.
Posted: Thursday 13th August 2015