Wales' Intermediate Youth Teams news


Wales Under 19 squad players in 2019


Under 19 training camp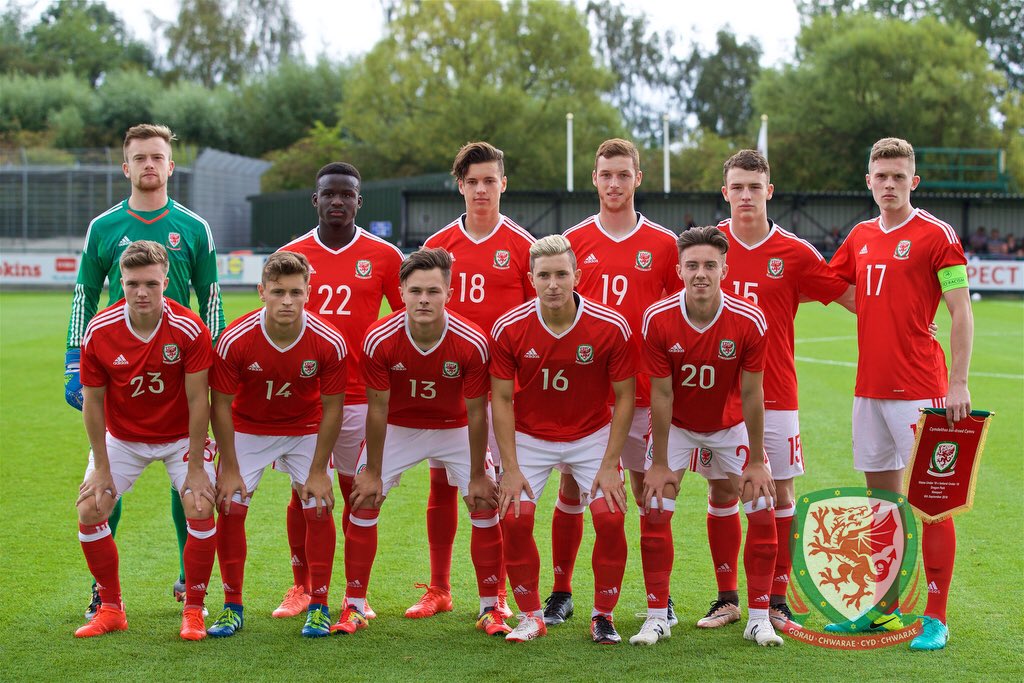 Wales Under 19s training camp next week.
For the upcoming UEFA qualifying tournament, with matches in North Wales, and being played at Bangor, Rhyl and Wrexham, coach David Hughes has selected a 22-man squad.

The camp is in preparation for the UEFA qualifiers in November. Wales will face England, Greece and Luxembourg.

Wales squad:
Aaron Jones (Everton)
Scott Coughlin (Cardiff City)
Jack Bodenham (Cardiff City)
Cole Dasilva (Chelsea)
Cameron Coxe (Cardiff City)
Rhys Abbruzzese (Cardiff City)
Aaron Lewis (Swansea City)
Max Smallcombe (Exeter City)
Jack Challis (Bristol City)
Liam Angel (Newport County)
Dan Jefferies (Swansea City)
Rhyle Ovenden (Watford)
Matthew Smith (Manchester City)
Ibriam Sosani (Cardiff City)
Ryan Harrington (Everton)
Nathan Broadhead (Everton)
Jack Evans (Swansea City)
Ben Woodburn (Liverpool)
Leo Smith (Wrexham)
Mark Harris (Cardiff City)
Liam Cullen (Swansea City)
Kieran Evans (Swansea City).
Posted: Friday 30th September 2016